Cider & Perry Pubs/Clubs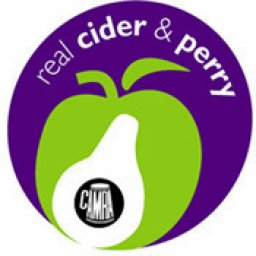 Real cider is a traditional drink which is produced naturally from apples, whilst perries are produced from pears. Real ciders and perries are neither carbonated nor pasteurised.
CAMRA defines real Cider or Perry as being fermented from the whole juice of fresh pressed apples or pears, without the use of concentrated or chaptalised juices.
The list below identifies the significant number of pubs and clubs within the branch that serve real ciders and perries.
The Pestle & Mortar within the Hinckley Branch was the 2016 East Midlands Cider Pub of the Year and has been the Branch Cider Pub of the Year from 2016 up to, and including 2022.
The Cider/Perry contact within the branch is Alban Fellows ku.gro.armac.htrowsobdnayelkcnih@redic
Branch pubs selling cider & perry