From Tom Stainer, Chief Exec:-
Black Sheep launched the second part of its Drink Cask campaign this morning. I imagine it may ruffle a few feathers!
Hopefully the approach is going to have an impact and get some debate going. Have a look at the full video.
Share and enjoy!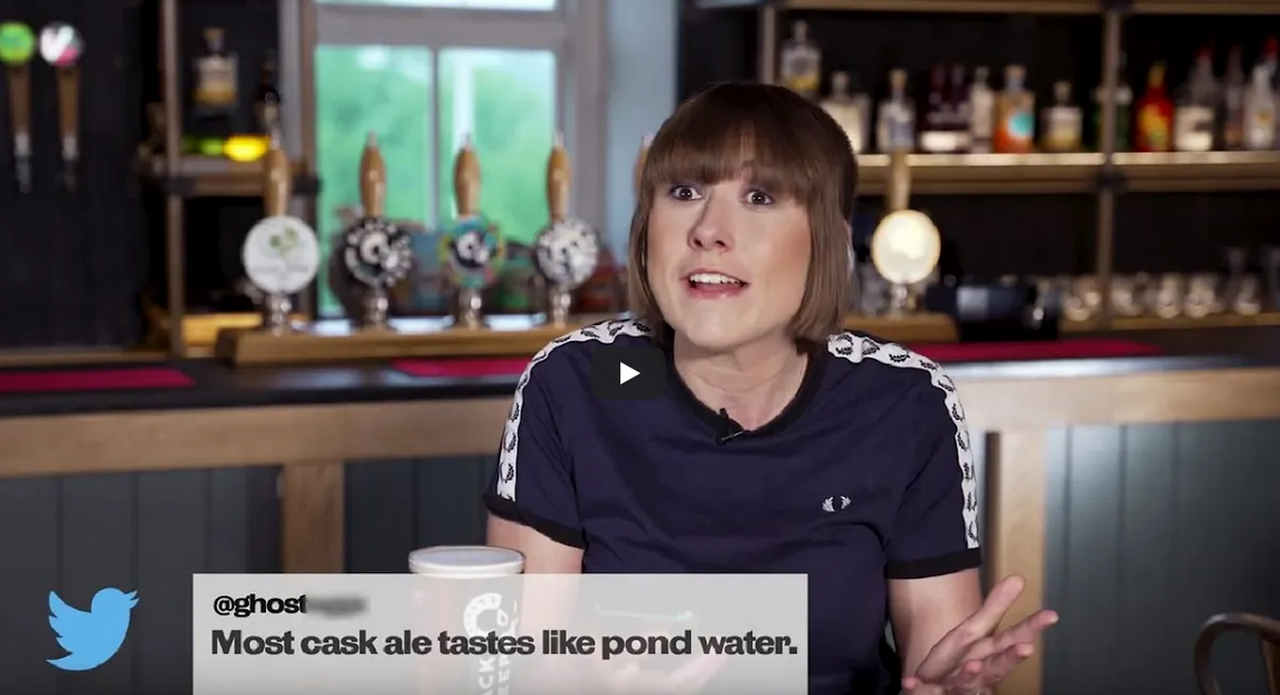 WARNING: CONTAINS STRONG LANGUAGE
SPECIAL MESSAGE
Are you not receiving the branch communications that you believe you should? Then view the guidelines detailed in the link below:-

CAMRA Communications guidance

Branch Awards: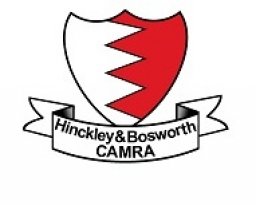 The New Plough
Pub of The Year 2022
Pestle & Mortar
Cider Pub of The Year 2022
Hinckley Rugby Club and Sapcote Club
Joint Clubs of the Year 2022
Local Beer Festivals
(Within travelling distance from Hinckley)


Branch Contacts:

Chair
Darren Statham


chair@hinckleyandbosworth.camra.org.uk
SIGN IN WITH CAMRA PASSWORD TO VIEW FURTHER BRANCH CONTACT DETAILS
Website Coordinator -

ku.gro.armac.htrowsobdnayelkcnih@trauts