Presentation to Carolyn & Ian marking their thirteen year tenure at the Ashby Road Sports Club
Thursday 16 June 2016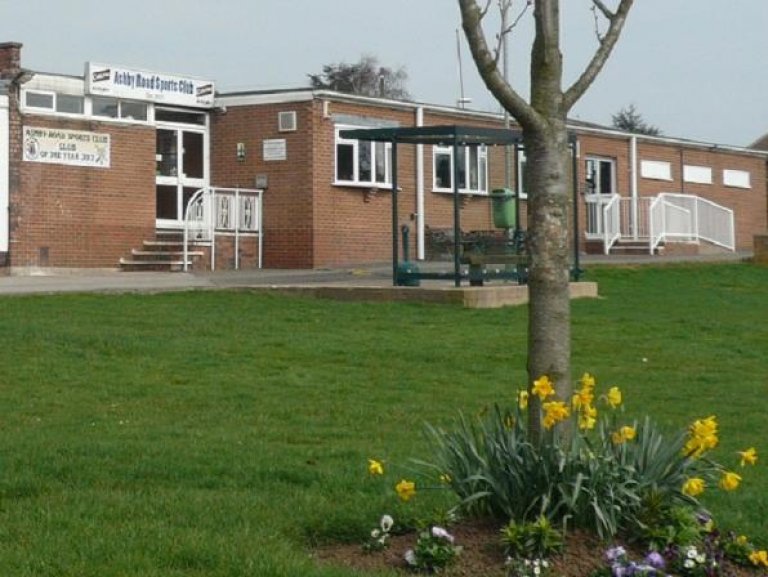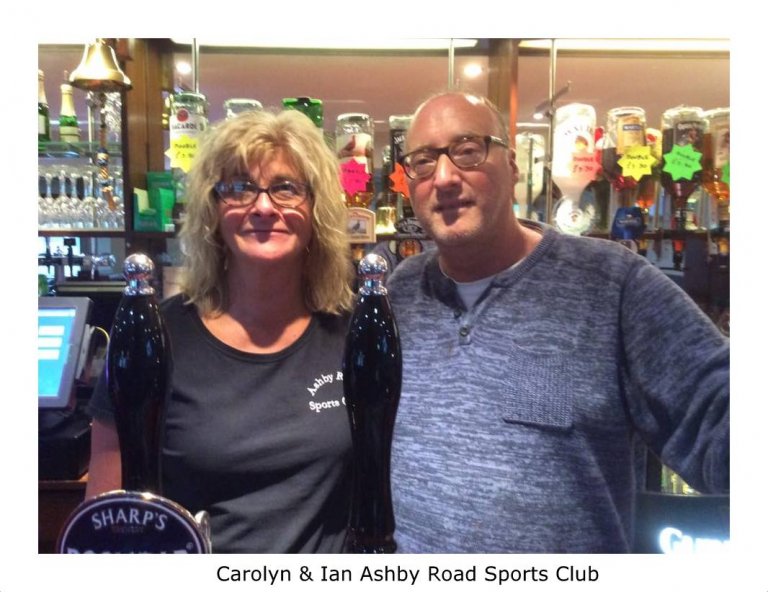 Carolyn was appointed as Steward at the Ashby Road Sports Club in 2013, with Ian as spouse to assist.
At their June meeting the Hinckley & Bosworth Branch of CAMRA thanked the pair for hosting monthly meetings and more recently the AGM, and for the excellent buffets prepared by Carolyn and the imaginative choice of beers obtained by Ian. The Chairman David Finn said that it was very much down to Carolyn and Ian that the Ashby Road Sports Club has been the recipient of so many CAMRA awards – the Branch COTY for 2010 to 2013 and 2015 and also East Midlands COTY.
The Branch wish them every happiness for the future in their retirement.
The new stewards are Andrew & Chiquita