Daily Telegraph feature Ye Olde Red Lion, Market Bosworth
Monday 23 May 2016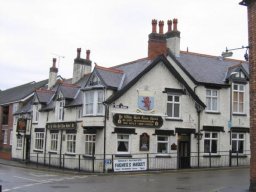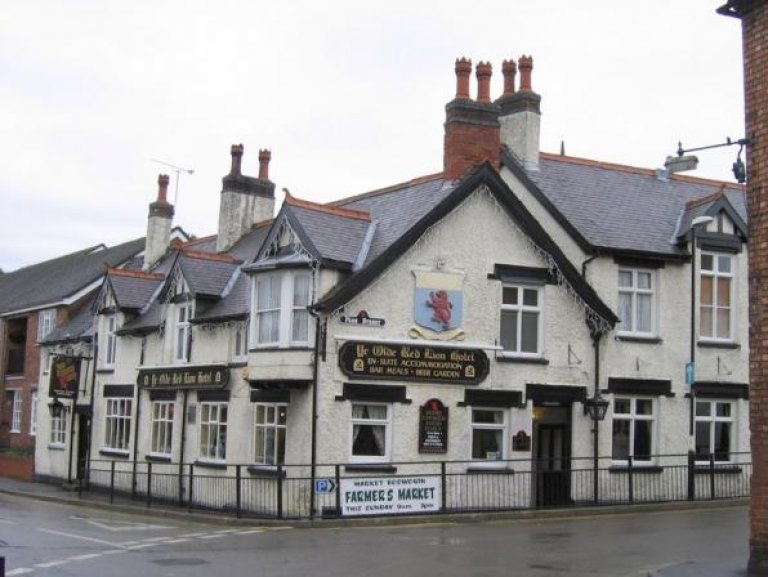 In it's 'Pint to Pint' series the 7th May edition of the Daily Telegraph featured 'Ye Olde Red Lion' in Market Bosworth. The author Chris Arnot postulates that, according to the manager Kelly Leach, parts of the pub may have been in existence as early as six years after the nearby Battle of Bosworth.
There is also an explanation for a photo in the bar, of a fox peering over the edge of a roof. Apparently this particular fox took refuge on the roof of a nearby butcher's shop, when being pursued by the Atherstone Hunt, sometime in 1984. It appears that the hunts men and women retired to the Red Lion bar, having given up trying to entice the fox down.
In the article, Chris Arnot describes the current décor of the pub and details the food and real ales consumed during the visit.
See The Thirsty Thirty for Daily Telegraph article on Britain's Best Pubs.
Updated 10th May 2016