The Railway changes hands
Sunday 29 October 2023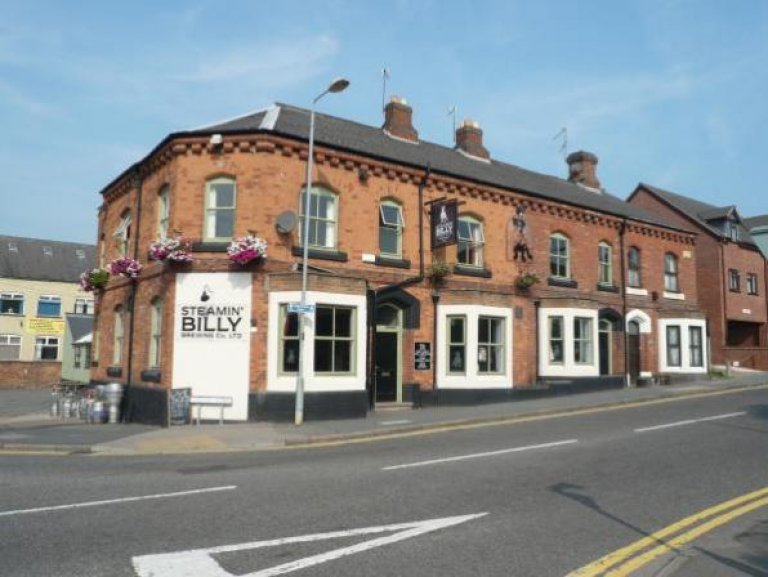 The former Steamin' Billy pub, The Railway, has been taken over by the Birmingham based pub company, Valiant. The pub is currently closed and is undergoing complete refurbishment, inside and outside.
The new General Manager is Sam Lee who has stated that the pub is being modernised with a new look, a new kitchen and new food and drink menus.
Amongst the cask beers being proposed will be Sharpes Doombar or Atlantic, which can be rotated with Hobgoblin Gold, Wainwright, the micro brewery's Sunbeam, or Pedigree. Wye Valley's Butty Bach will also be be available. Amongst the Lagers will be San Miguel and Carling.
The Railway is due to be opened on Friday 10th November with a party from 5pm, and live music from 8pm, with Darren Craven. A Grand reopening is scheduled for the Saturday 11th November.
Once the pub is up and running, there will be a range of deals on offer from Monday to Thursday. A Burger and a Pint for £15 on Mondays, a Pie and a Pint for £15 on Tuesdays, a curry and a pint for £14.50 on Wednesdays and a Kebab and a Pint for £15 on Thursdays.
The Valiant Pub Company was set up by Gerry Carroll and Mark McGinty in Deccember 2021.