February's Pub, Club and Brewery News
Monday 7 February 2022
Jackie Wallis reported that The Black Horse at Market Bosworth is now serving real ales with Doom Bar and a Church End brewery offering.
The Flintlock is still offering a CAMRA discount while the Queens Head and Elbow Room no longer offer discount.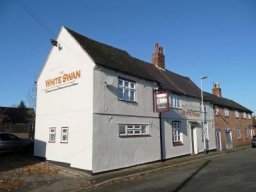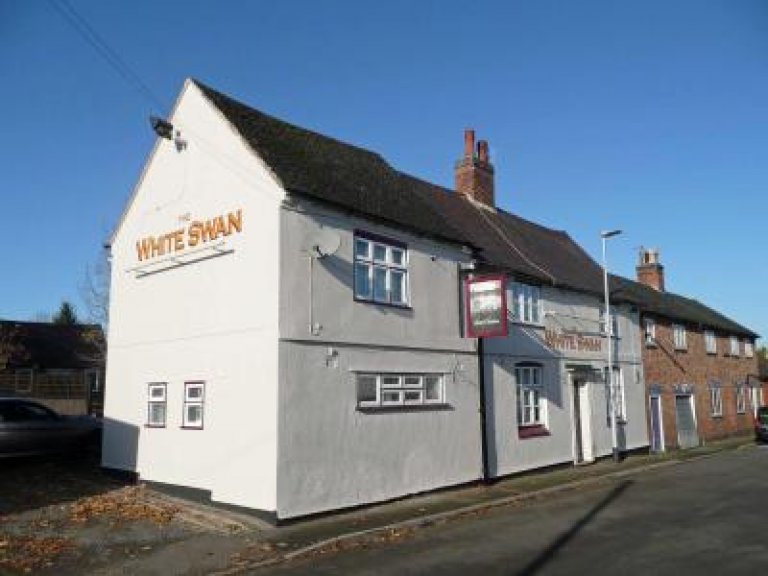 The White Swan in Stoke Golding is offering £2.50 a pint on Tiger, Wainwright and Sunchaser on Sundays.
Chris James reported that the Hinckley Rugby Club offers a wide range of beers including Green King IPA, Old Speckled Hen and Milestone New World Bitter.
Steve Barker reported that Darren Lavender from the New Buildings Brewery has purchased brewing equipment from the Bosworth Brewery. New Buildings Windmill cask is being served at the Greyhound pub.