Roundup of September's Pub News
Sunday 9 September 2018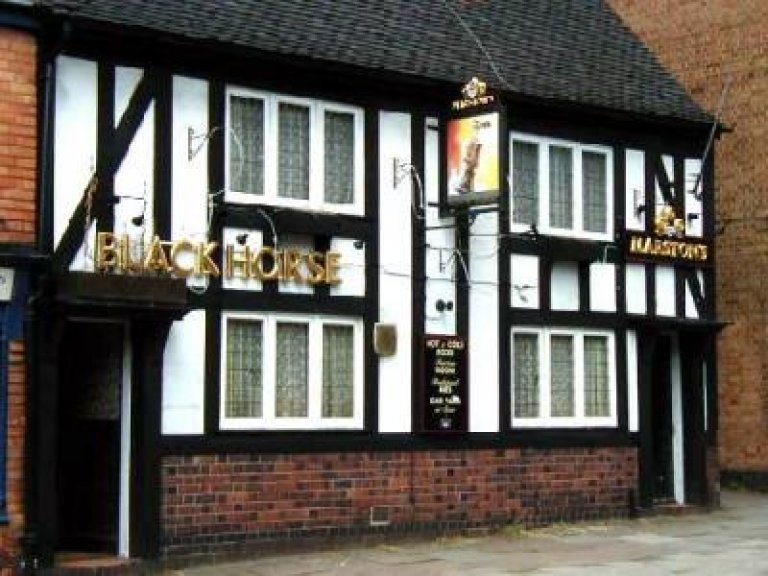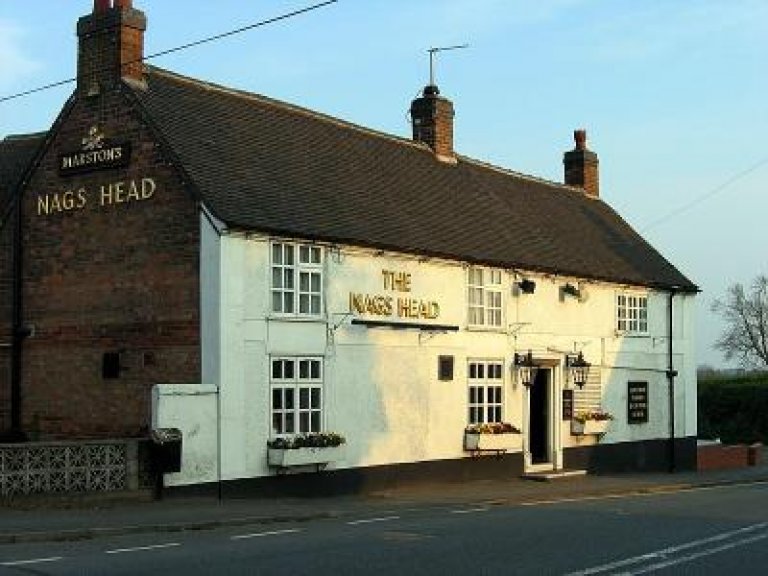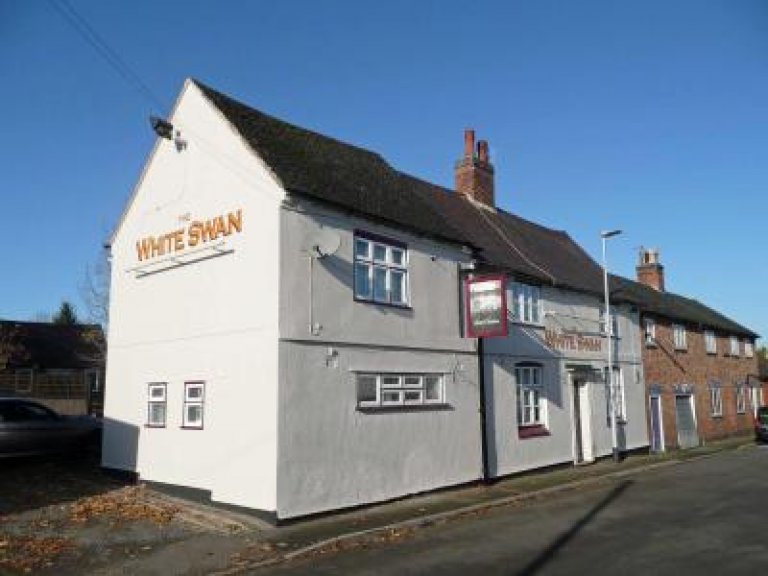 Black Horse, Hinckley The pub has a new deal with Marston's.
It includes a partial renovation and cheaper beer.
Some beers will sell at £2.60 a pint.

Nags Head, Stapleton It reopened on 19th August.
The new tenant's name is Jane Elton.
Jane is from Hinckley and this is her first time running a pub.
Both the Saddle Tank and Pedigree are £3.20 a pint.
At the moment, they are the only ales on sale
Basic food menu at sensible prices - new large kitchen
Still settling in. They haven't got their 'phone line sorted yet so no WiFi, card machines etc.
The White Swan, Stoke Golding Has a change of landlord from Monday 3rd September.
The new tenants are Andy and Deb.
The Red lion, Earl Shilton Is displaying a 'To Let' sign.
The lease appears to have been sold and the pub could be under new management late next month.
The Ashby Tavern is still displaying a "To Let" sign.
The Holywell is still displaying a "To Let" sign
The Prince of Wales Planning permission for demolition and rebuilding as flats, has been refused.
The Cross Keys in Burbage is due to reopen this week providing Marston's have completed the planned work. Eoin will be the new manager.
The Shilton Vaults is due to open this month.

Many thanks to our pubs officer Adrian for the update. Note: If anyone has pub or club news that may be of interest to the Branch, please contact Adrian on:-
ku.gro.armac.htrowsobdnayelkcnih@reciffosbup or 01455 610932